"So It Was Written" is the first episode and season premiere of the fourth and final season of Wildcards: East Texas University. The episode aired live on March 20, 2020 on the Saving Throw Twitch channel, and is notable for being a remote stream due to precautions taken during the COVID-19 pandemic.
Summary
In this episode, senior year begins! A mysterious tent has been erected in Pinebox, TX, and what lies inside of it will change everything for one member of the Study Group.
Full Synopsis
Locations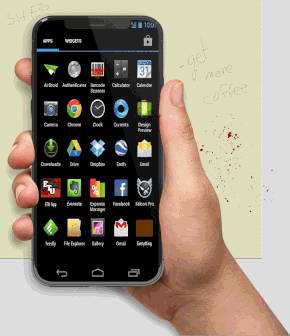 Character & Cast Appearances
Main Characters
Dennis
Rosa
Dale (aka Hsotthgua)
Darla
Xerxes
Yad-Thaddag
Paul
Monsters Encountered
Community content is available under
CC-BY-SA
unless otherwise noted.